JICA's SME/SDG Business Support Program
Jun-2022 - Dec-2023
Project Name
Eliminating regional disparity of Math-Science education and improving supplementary educational materials
Country: Uzbekistan
Region: Central Asia
Employer: JICA/Ministry of Public Education
After the pre-tests, after-school lessons, and post-test all ended successfully, we presented the results of our analysis at a seminar to the people concerned.
More than 300 teachers, students and parents gathered at Bukhara No. 1 School, and everyone listened to the presentation with great interest.
At the end of the seminar, the top 3 students who participated were announced, and the project decided to give them a present.
When a female pupil named Nadira was announced as the 1st place winner, she couldn't hold back her tears as a gift was handed over to her. It was a very emotional seminar for everyone.
After the seminar, we interviewed the Vice Principal and the teacher in charge. This is where we get inspired.
Actually, Nadira is not good at math. There are many other pupils who can do math better than Nadira. Nadira has never been number one since she started school. She is a hardworking and serious girl, but she seemed to be an ordinary junior high school student who can't improve her academic skills.
We realized that schools in Uzbekistan only evaluate academic achievement, and there is no way to evaluate "perseverance".
Nadira participated every day in the after-school lessons carried out in this project and actively studied. She had the biggest difference between the pre-tests and the post-tests, so she was ranked 1st. We decided to rate the pupil with the biggest difference in improvement instead of the highest score on the post-test.
The teacher in charge said: "I've been teaching for over 15 years, but I realized that I was only evaluating students based on their academic ability and not evaluating students who worked hard. Even if they don't get high scores, they worked hard. I tried to find a way to support children who are doing their best.The role of the school was not only to get high scores."
The director of the Republican Education Center also commented that the Japanese evaluation method is a way to increase student motivation, and that he would like to introduce and spread it.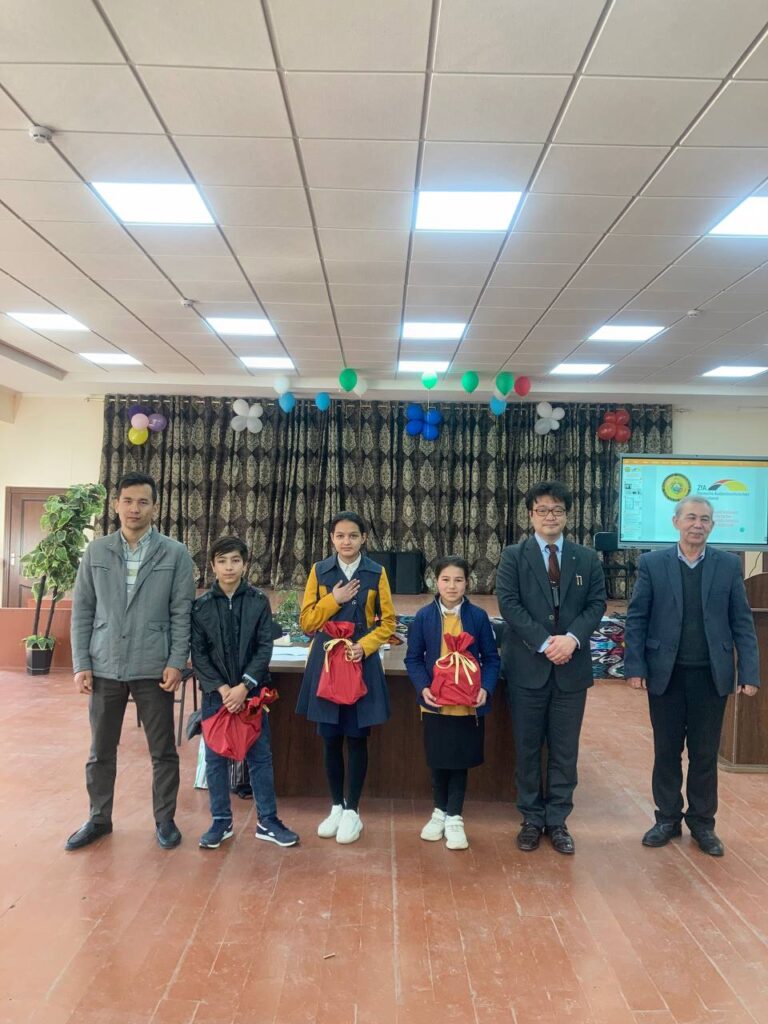 Top 3 Pupils in 2023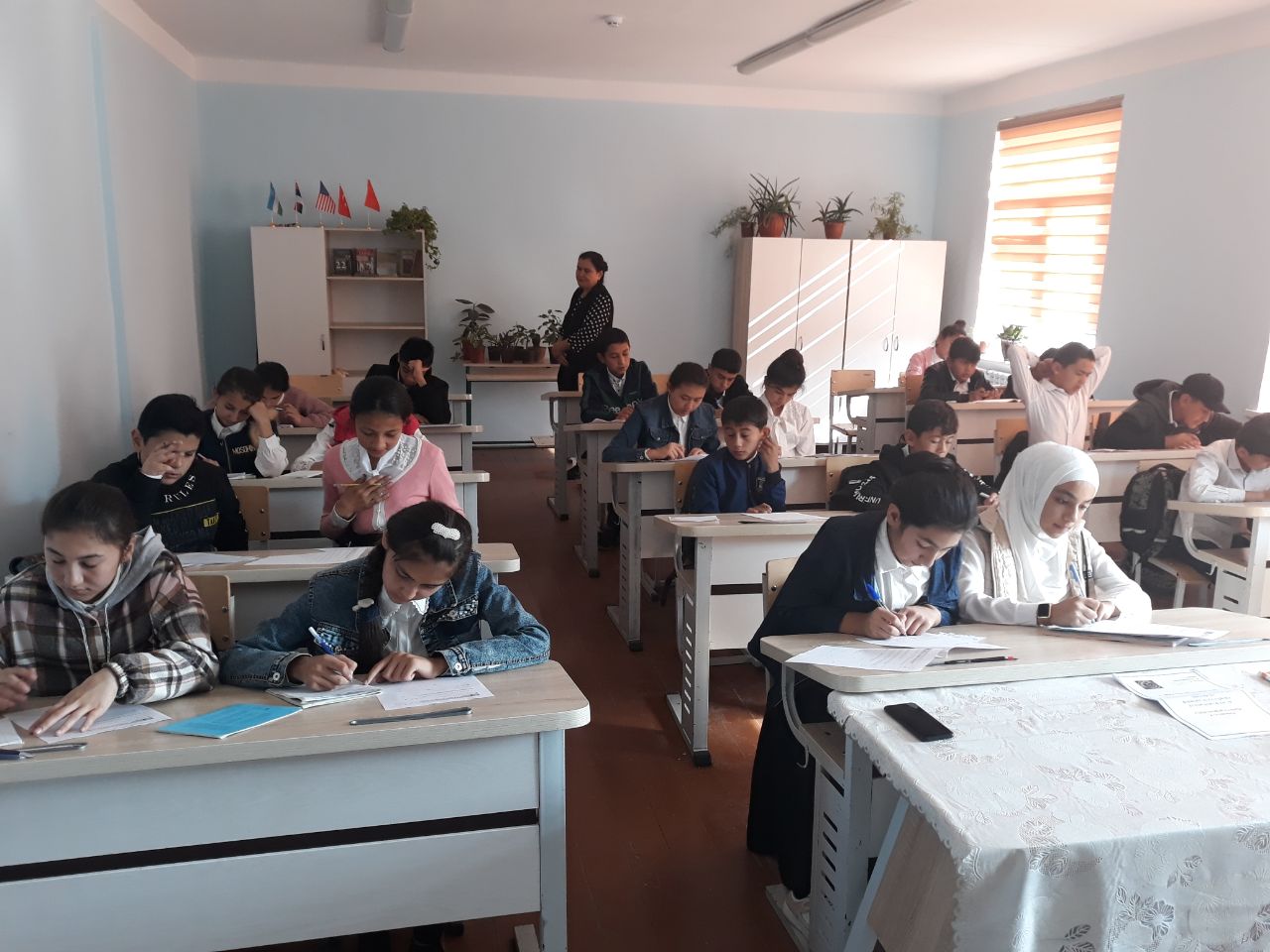 After-School Lessons for Math in 2022
一覧に戻る
Other Achievements