Environmental Preservation
Sep-2019 - Jul-2022
Project Name
Preparatory Survey for Dalton Pass East Alternative Road in the Republic of the Philippines
Country: The Philippines
Region: Asia
Employer: JICA
The Pan-Philippine Highway (PPH), which constitutes the north-south axis of the Philippines, serves as the main trunk road in northern Luzon. However, it passes through a steep area known as the Dalton Pass, where landslides and rockfalls occur frequently, risking the isolation of Region II. In fact, the earthquake that hit the island of Luzon in July 1990 caused extensive damage to transportation infrastructure facilities, which were blocked for six months and suffered significant economic losses.
In light of the above situation, the Department of Public Works and Highways (DPWH) of the Government of the Philippines requested JICA to consider providing a yen loan for the East Alternate Road Construction Project (the Project), including the tunnel. Based on said request, starting in September 2019, Katahira & Engineers International, Nippon Koei, Dainippon Consultant and Central Nippon Expressway Company Limited formed a joint venture to conduct a preparatory study for this project in order to confirm the necessity and appropriateness of the implementation of the Project for the road tunnel and access road.
KEI was in charge of Environmental Impact Assessment (EIA) and Indigenous Peoples Plan (IPP), which involved surveying, predicting, and evaluating the impact from this project on the surrounding environment and indigenous peoples living in the area.
In addition, KEI facilitated consensus building among local residents and indigenous peoples to avoid and mitigate the impact of the project to the natural and social environment.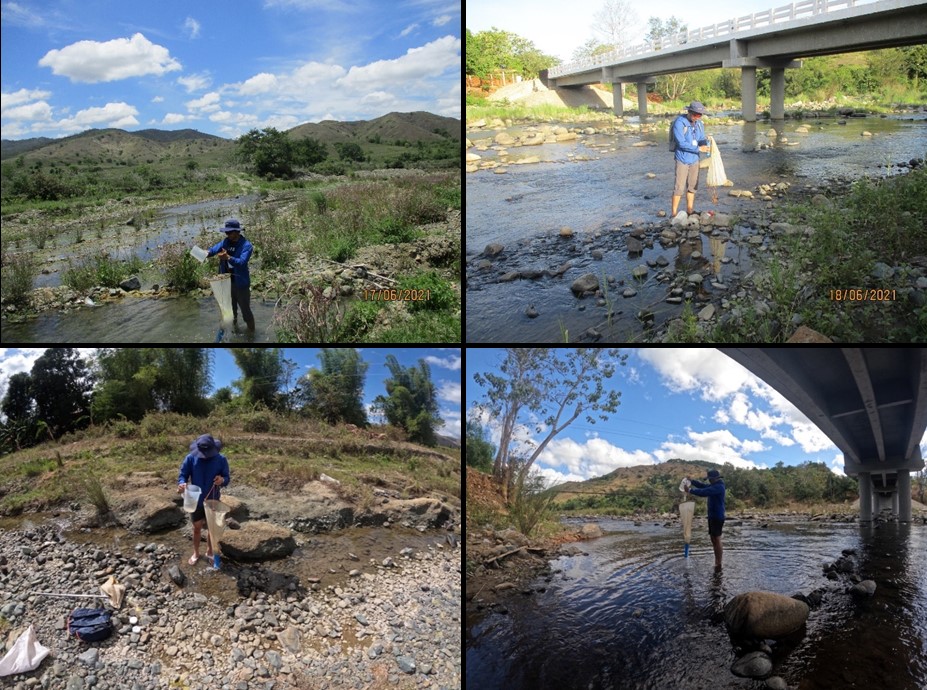 Natural Environment Survey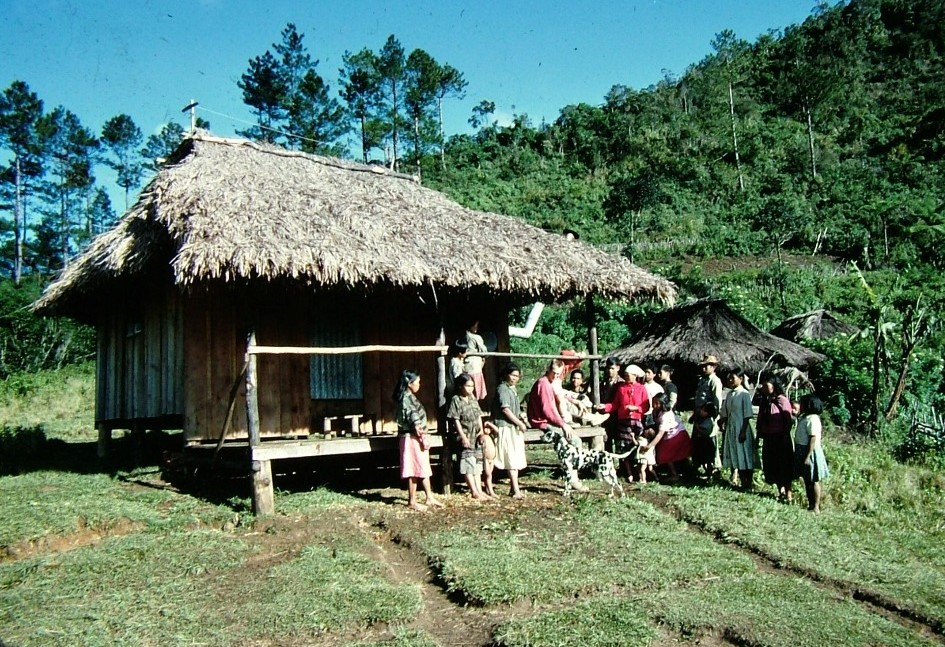 People Covered by the IPP
一覧に戻る
Other Achievements